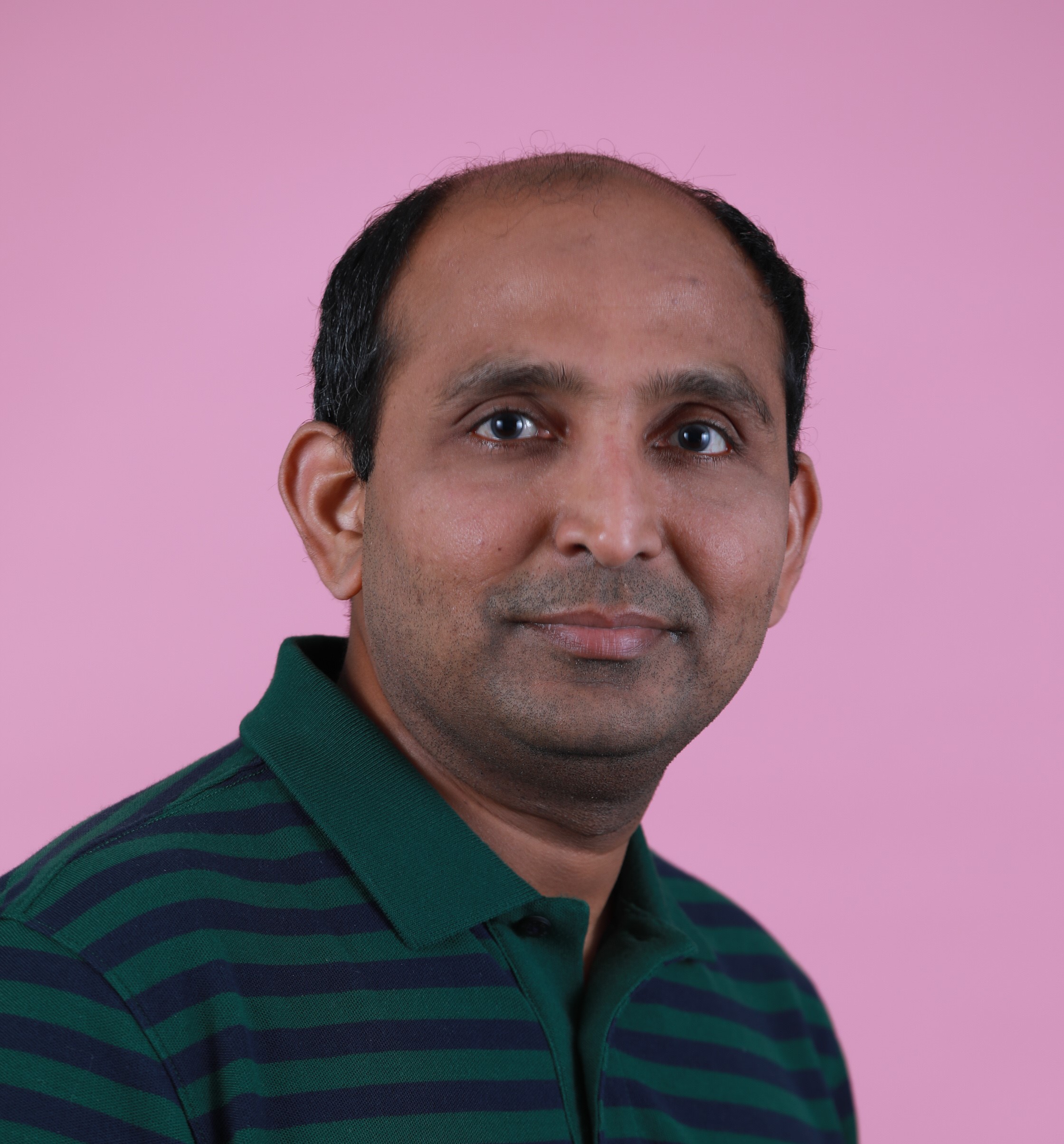 Eventually, after holding various technical executive positions director, CTO, and an entrepreneur in the IT profession, I started to realize I can use my skills to contribute for the betterment of humanity. I became passionate and wanted to do my part for society via a charitable foundation that has more power and influence to make a large-scale social and economic impact.
Asha For Education is a 100% volunteer-driven non-profit organization dedicated to catalyzing socio-economic change in India through the education of underprivileged children.
Charity jobs can be rewarding and enriching in all kinds of ways. Perhaps the foremost reason for pursuing any kind of charity work for me is about making a difference.
Often this very personal "calling" comes from a moral, social, cultural, motivation, rather than the typical appeals for business or commercial pursuits.
Equally, such 'value-driven' work can then take on a more combative, "siege mentality" derived from placing "cause" over profit.
Come and join us for such a great and noble cause. Your time, skills and even a single dollar can bring hope and transform the lives of children in need. So, there is never a better time to start giving.
It is so rare that you get to work for an organization where you can walk in and know that you are trying to make a difference to the world.
It is a huge challenge as we are only a small organization compared to the governments and regimes against us, but it's one we relish and one that gets us all out of bed in the morning.
That for me makes volunteering for Asha For Education a great choice. You can help us in our mission in a variety of ways. You can join a local chapter in the USA, get involved with projects in India at an intimate level, help us with our fundraising efforts, or donate your time and/or money.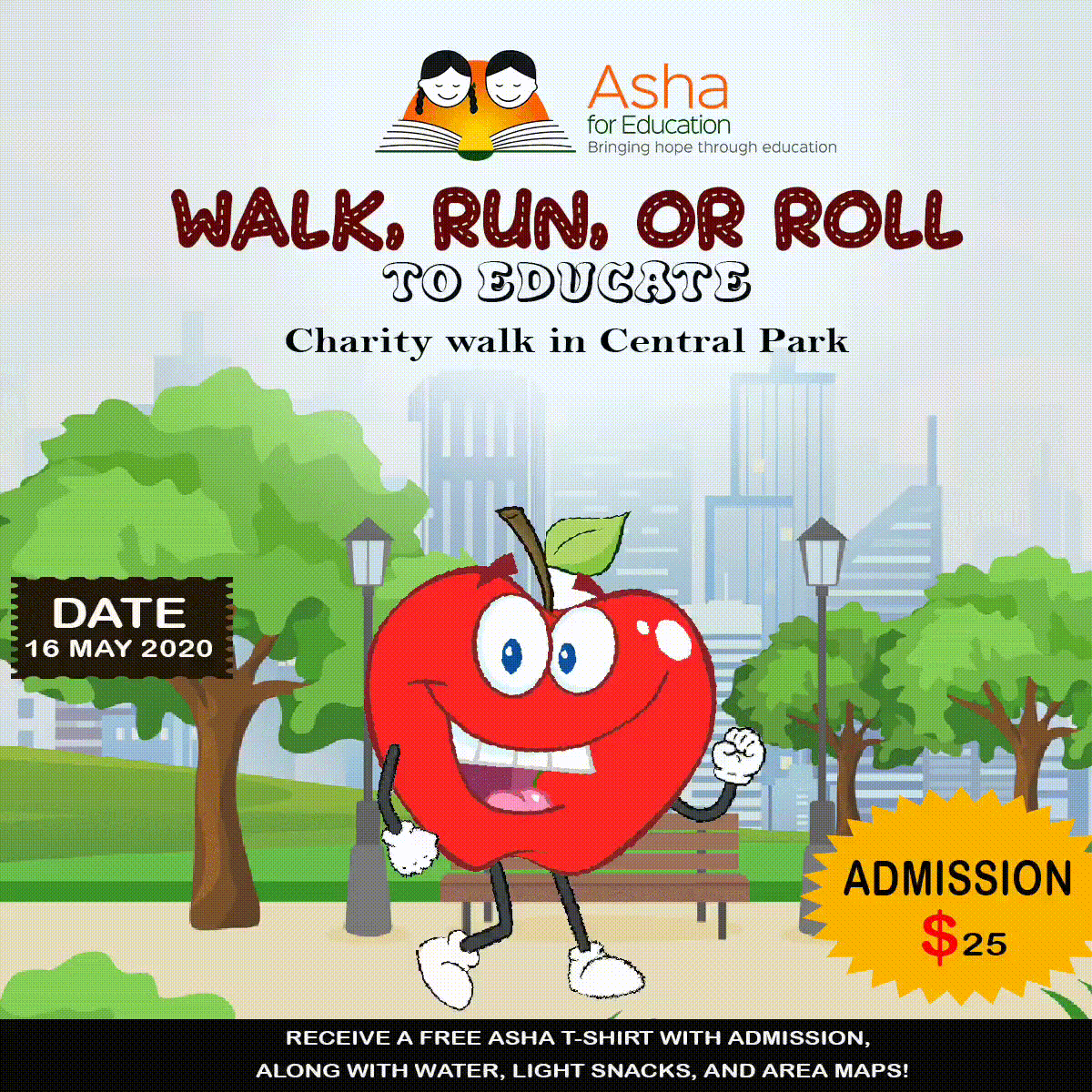 Our event at a glance.